I am so glad that I decided to make the investment in myself to take the CircleTalk Leader Course. This has not only benefited me personally and professionally, but it has made a tremendous difference to older adults that I am serving.
On a personal level, I have always wanted to know how to facilitate group discussions and have never had the courage and opportunity to learn and practice this. In the role that I play (I work in the aging industry), I have always wanted to learn how to skillfully lead conversation groups amongst older adults who are at great risk of isolation, loneliness and depression. I did not feel that I had the skills or expertise to make an impact. The CircleTalk Training and Curriculum has provided me the confidence and specific skill set to do this.
And I have had a bonus experience. I have learned about the incredible lives that people have lived. I have watched a group go from a collection of wonderful people to those seeking something more with others. Something deeper. And they got that in their experience by belonging and connecting to a new community at CircleTalk. This is an exceptionally natural way to tell one's stories and life experiences in a safe and exceptionally fun format! Our residents had never thought they would share some of their life stories again.
As I continue to lead CircleTalk, I am growing as a facilitator. I feel like I am developing a very important set of awareness about how people function in groups, and this will serve me in many ways in my profession.
CircleTalk is clearly a cutting edge solution to a huge social problem and I am so glad I took the leap and took your course!
-CircleTalk Leader Course Graduate
CircleTalk Leader Course
Be a part of this innovative and extraordinary program – be glad you took the leap!
Friday, June 8th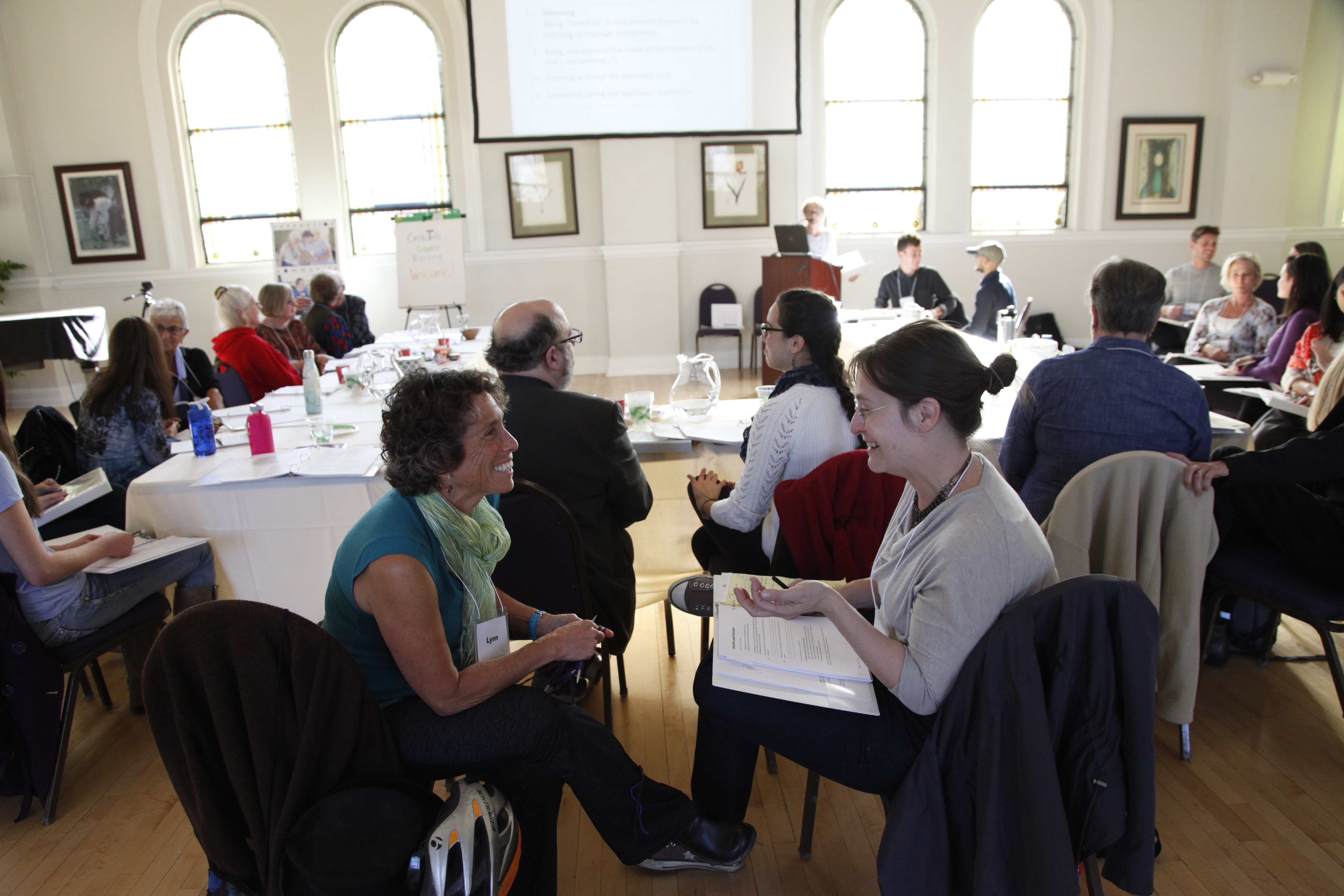 8:30am – 5pm
Frasier Meadows
350 Ponca Place
Boulder, CO 80303
Friday, June 15th
8:30am – 5pm
Certified Senior Advisors Offices
720 S Colorado Blvd, Ste 750N
Denver, CO 80246
Register Now!